Mitsubishi Extended Car Warranty
Extended Car Warranty for Mitsubishi vehicles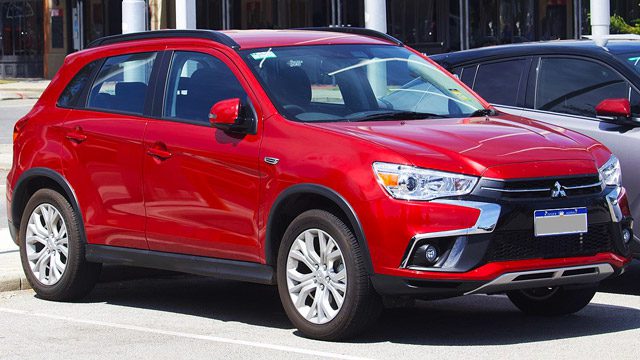 New Mitsubishi vehicles come with a 5-year manufacturer's warranty, but what do you do after that warranty has expired? A car that's over 5 years old has a much higher chance of experiencing a mechanical failure. When that time comes, wouldn't you rather have the peace of mind knowing those expensive repairs are covered than the worry of how you're going to pay for the bill?
Affordable Policies for Mitsubishi Owners
The surest way to protect your investment in a new or used Mitsubishi car is with an extended warranty from Warranty & Insurance. Our extended warranty policies can save you money on costly repairs down the road when you need it most.
Working directly with Australia's top insurers allows us to offer competitive prices on all of our policies. We have policies to fit various needs and budgets that will extend your manufacturer's warranty for up to 3 or 4 more years.
Covers a Wide Range of Parts and Extras
From the engine and transmission to the electrical systems and suspension, our warranties cover a long list of parts. Best of all, you can file an unlimited number of claims up to the market value of your vehicle. You can also get covered for the following extras:
Towing
Rental Car
Accommodations
Locksmith
Fully Transferable Policies
There's no need for concern about getting locked into a contract when you purchase warranty insurance from us, because our policies can be canceled anytime. If the time comes that you need to sell your Mitsubishi, we can also transfer your policy to the new owner. Offering an extended warranty increases the market value of your car, which is another added benefit.
Take the First Step
Our knowledgeable team is here to assist you in getting the protection you need. We will never pressure you into buying a policy you don't want, so give us a call to see how we can help or fill out our convenient online form.