Helping people finance and protect their next vehicle purchase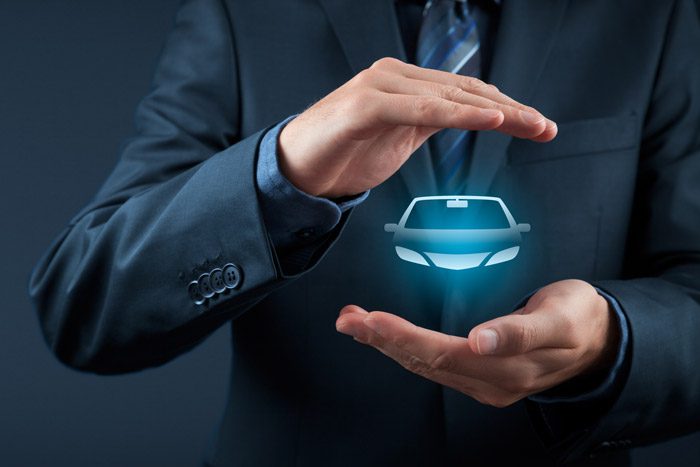 New Car Warranty Insurance
Our extended new car warranty extends the original manufacturer's warranty and provides coverage for the cost of most repairs & replacement parts for your vehicle, and in some cases covers 100 percent of the cost.
Used Car Warranty Insurance
Extended used car warranty coverage offers considerable discounts on repairs & replacement parts & even covers 100 % of the cost for some repairs,specified provisions for repairs' non-traditional costs.
Tyre & Rim Insurance
No one ever plans to suffer a blowout & if you have ever had a flat tyre, then you know how expensive they can be to replace.If the damage is significant and damages your rim, the out of pocket costs easily cost hundreds.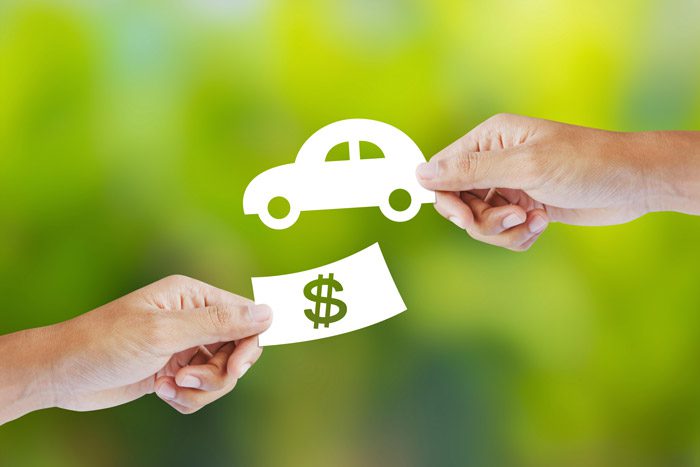 Car Finance
Need finance for your car? At CoverU We have a range of finance options for you from Australia's leading financiers that can be tailored to your specific requirements whether it be for business or personal.
Other Insurance Products
Check out other insurance products offered by us such as: Motor Equity Insurance GAP; Novated Lease Protection; and Loan Protection insurance to see how different coverage policy is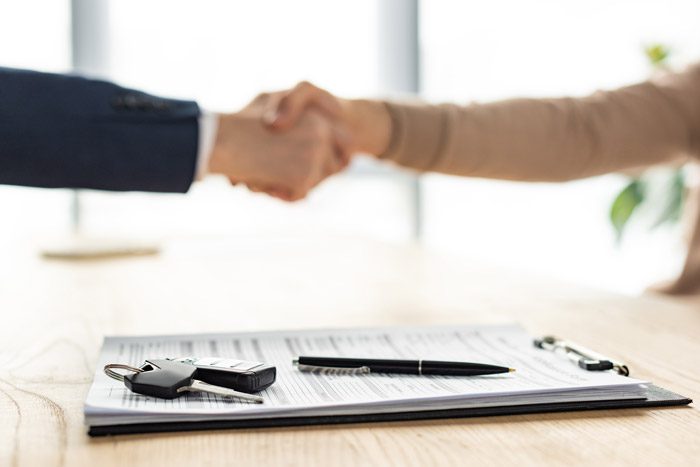 Personal Loan
We are developing a brand new personal loan facility that is coming soon.  
What do our clients say about us
"Finally someone who is prepared to give us all the information, seriously if you knew the risks and didn't take some level of protection I don't know how you'd sleep at night"
---
2020-10-06T18:55:49+11:00
"Finally someone who is prepared to give us all the information, seriously if you knew the risks and didn't take some level of protection I don't know how you'd sleep at night"
https://www.warrantyandinsurance.com.au/testimonials/michael
"Thanks so much for the loan protection advice, a novated lease seemed a great idea until I got made redundant. To have someone making those payments for the 4 months till I could find work again saved our family home"
---
2020-10-06T18:58:45+11:00
"Thanks so much for the loan protection advice, a novated lease seemed a great idea until I got made redundant. To have someone making those payments for the 4 months till I could find work again saved our family home"
https://www.warrantyandinsurance.com.au/testimonials/adam
"I'm sure the insurance will be great if I ever need it, I just wanted to say thanks for the buying recommendation, your contact saved me 6K on the vehicle so even with insurance I'm way under my budget"
---
2020-10-06T18:59:42+11:00
"I'm sure the insurance will be great if I ever need it, I just wanted to say thanks for the buying recommendation, your contact saved me 6K on the vehicle so even with insurance I'm way under my budget"
https://www.warrantyandinsurance.com.au/testimonials/danny
"For the $2 a week cost on our finance we've had 3 punctures in 18 months from driving past the building site down the road, if you don't get tyre and rim insurance you're out of your mind"

---
2020-10-06T18:54:34+11:00
"For the $2 a week cost on our finance we've had 3 punctures in 18 months from driving past the building site down the road, if you don't get tyre and rim insurance you're out of your mind"
https://www.warrantyandinsurance.com.au/testimonials/lauren
"Thanks Simon for the advice very valuable, 2 months out of new car warranty and the gear box goes…….. very glad we listened"

---
2020-10-06T18:53:31+11:00
"Thanks Simon for the advice very valuable, 2 months out of new car warranty and the gear box goes…….. very glad we listened"
https://www.warrantyandinsurance.com.au/testimonials/alex
"I know this is slightly unusual for a testimonial as I didn't purchase anything from you despite the advice you gave me. It's hard to say now but gee I wish I had, the cheaper option the dealer gave me sounded like the right thing but when it came to the crunch they found a loophole to avoid paying. That's $6K gone now plus the "warranty" I supposedly paid for. Thanks however for the advice and recommendation for a mechanic to help me minimise it to $6K as the dealer was asking for $10K, once he'd got round the warranty"
---
2020-10-06T19:00:33+11:00
"I know this is slightly unusual for a testimonial as I didn't purchase anything from you despite the advice you gave me. It's hard to say now but gee I wish I had, the cheaper option the dealer gave me sounded like the right thing but when it came to the crunch they found a loophole to avoid paying. That's $6K gone now plus the "warranty" I supposedly paid for. Thanks however for the advice and recommendation for a mechanic to help me minimise it to $6K as the dealer was asking for $10K, once he'd got round the warranty"
https://www.warrantyandinsurance.com.au/testimonials/nick
"Buying a second hand vehicle from a dealer seemed safe enough but nine months later is when the problems started, would have cost us $15,000 that we just didn't have, if it wasn't for your advice"
---
2020-10-06T18:57:49+11:00
"Buying a second hand vehicle from a dealer seemed safe enough but nine months later is when the problems started, would have cost us $15,000 that we just didn't have, if it wasn't for your advice"
https://www.warrantyandinsurance.com.au/testimonials/ashley
"Taking a trip to the country seemed a great idea till we blew two tyres on a bad piece of road. An overnight stay and the new tyres flown to the nearest garage, all paid for by Allianz. Serious coverage everyone should have"
---
2020-10-06T18:56:49+11:00
"Taking a trip to the country seemed a great idea till we blew two tyres on a bad piece of road. An overnight stay and the new tyres flown to the nearest garage, all paid for by Allianz. Serious coverage everyone should have"
https://www.warrantyandinsurance.com.au/testimonials/eddy
To Learn More About Our Genuine Extended Car Warranty And Avoid Those Nasty Expensive Surprises