Mercedes-Benz Extended New & Used Car Warranty Insurance
Extended New & Used Car Warranty Insurance for Mercedes-Benz vehicles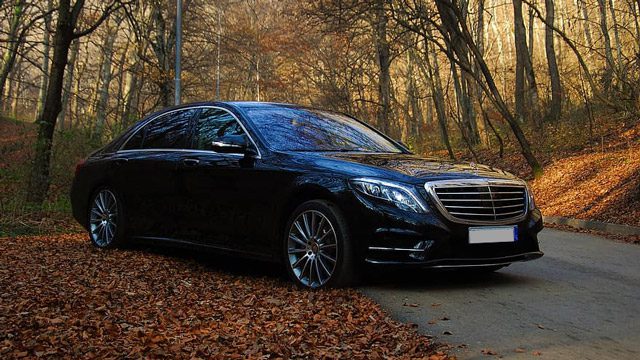 Whether you buy a new or used Mercedes-Benz, purchasing an extended warranty for it to avoid unexpected repair bills down the road makes a lot of sense. And when you purchase Mercedes-Benz extended warranty insurance from us, you can rest easy knowing that we are here to help throughout the life of your warranty. We pride ourselves on making sure that any legitimate claim for a repair or replacement will be paid out.
Backed by the Leading Insurance Providers
All of our insurance policies at Warranty & Insurance are backed by the leading car insurance providers in Australia. Through our exclusive partnership, we are able to offer you the best policy for your needs at the lowest possible price.
Customised Policies
Our comprehensive assessment takes you through all the available warranties to find the right one for you. When you discuss these options with us, we will never pressure you to buy a policy.
Transfer Policy without Hassle
If you find yourself needing to sell your Mercedes-Benz, we can easily transfer the warranty over to the new owner so you don't have to worry about it. Or, we can simply cancel the policy and reimburse you for the unused portion of the warranty only if no claims have been made. Just let us know what you would like to do and we'll take care of it.
Other Benefits
Our policies come with other great benefits that include rental car reimbursement, locksmith service, and vehicle towing. And If you want the convenience of one bill for your car payment and your Mercedes-Benz extended warranty insurance payment, we can easily do that for you.
Our knowledgeable team is here to discuss your options with you and answer any questions you may have. Contact us today or simply fill out our online quote form to get started.