Land Rover Extended Warranty
Extended Warranty Insurance for Land Rover vehicles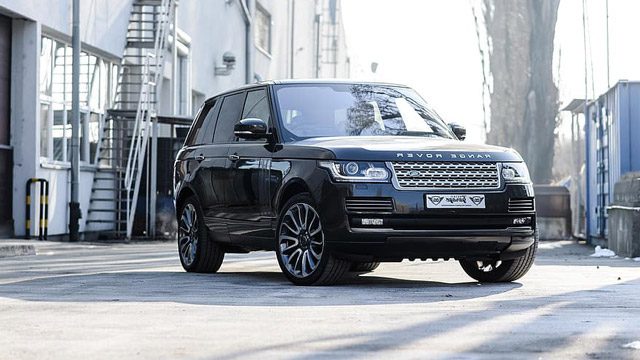 Your Land Rover will give you and your family years of luxurious adventure, so now is the time to protect your investment and add even more value to this versatile SUV with extended warranty insurance. We offer extended warranties for both new and used Land Rovers, and because we work with Australia's top insurers, you are guaranteed the best prices on whichever policy you choose.
Choose Your Level and Term
Did you just purchase a new Land Rover? You can choose an extended warranty that lasts anywhere from 1 to 3 years beyond the original manufacturer's warranty. If your Land Rover is used, we have you covered as well with policies that will extend your warranty 1-3 years as well. We also have various levels of cover to choose from, so you can pick the right one for your needs.
Extensive Coverage
Our extended warranty policies cover the same components that your original Land Rover manufacturer's warranty covers. This includes parts and labour for repairs resulting from the following mechanical and electronic failures:
Engine
Transmission
Driveline
Steering
SuspensionEntertainment system
Air conditioner
And more!
100% Claim Payout History
Unlike some other insurance companies out there, we've maintained a perfect claims payout history throughout our many years in business. Not only that, but we also have a large network of repair shops that we work with, and you won't have to wait to be reimbursed!
Other Great Features
In addition to the benefits mentioned, you can transfer the remainder of your policy to the new owner if you need to sell your vehicle. Or you may wish to simply cancel your policy upon selling, and we can do this for you as well. On top of that, we offer accommodation, towing, locksmith, and rental car reimbursement with our policies.
Expert Assistance
Call us today for an extended warranty quote for your new or used Land Rover. Our helpful and knowledgeable team will answer your questions and help you determine the right policy for your needs.