Hyundai New Car Extended Warranty
Extended warranty insurance for Hyundai vehicles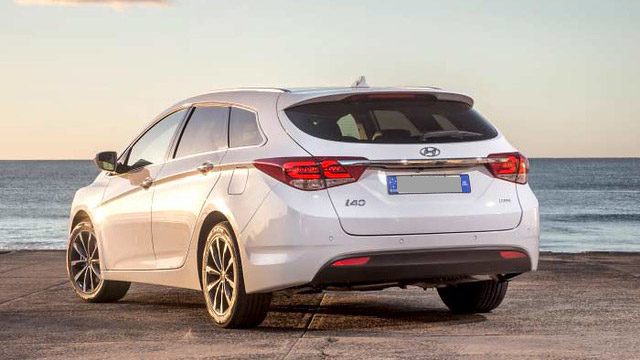 Hyundai offers a 5-year, unlimited-kilometre warranty on every car it sells. Unfortunately, the majority of problems requiring extensive repairs will occur after a vehicle's 5-year mark. So if you plan to keep your new Hyundai for more than 5 years or have a used Hyundai that's nearing the end of its warranty, purchasing an extended warranty is a smart decision. Not only does an extended warranty give you peace of mind, it also adds value to your vehicle. And with an extended warranty from Warranty & Insurance, you can rest assured knowing that we are here to help throughout the life of your warranty.
What's Covered?
Our Hyundai new and used car extended warranties cover the majority of, and in some cases all, costs for parts and labour resulting from mechanical failure. Parts our policies cover include the following:
Transmission
Engine
Driveline
Suspension
Steering
Air Conditioning
Heating
Electrical systems
And more!
Choose Your Level of Cover
With a policy from us, you have different options in terms of length and level of warranty insurance cover. Whether you want 1, 2, or 3 years of coverage or a 4th year of coverage on your used Hyundai, we have a policy that's right for you. We also offer great options like towing, rental car, and locksmith service reimbursement, all at the best prices you can find. These are just a few of the perks we are able to offer by working with the top insurers in Australia.
Easily Transferable
Along with the other perks you'll get when purchasing a warranty from us, there's no need to worry should you need to sell your car during the extended warranty period, because our policies are fully transferable to the buyer or can be easily canceled if you wish.
Get Started Today
Fill out our online quote form or contact us for more information about our Hyundai extended warranty insurance. Our experts are happy to answer any questions you may have.