BMW Extended Warranty & BMW Used Car Warranty
Extended car warranty for new or used BMW vehicles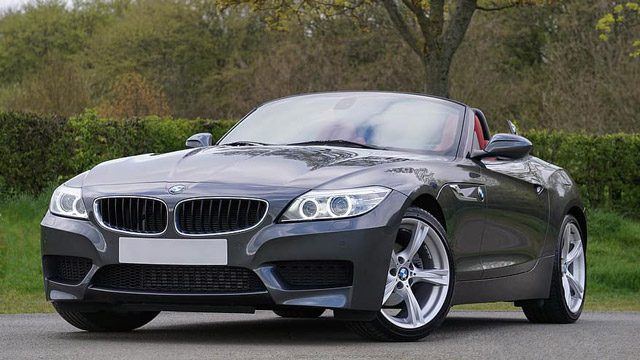 Protect your Ultimate Driving Machine from unexpected repair costs with the best BMW extended warranty insurance. Purchasing one of our warranties for your BMW is a great choice because we offer the lowest prices and have a range of warranty options available.
Customised Warranty Insurance
No matter what your situation is, we have BMW extended warranty that will suit both your budget and your needs. We will discuss all the options available to you and won't start the purchasing process until you've found an option you're pleased with. It doesn't matter if you have a new or used vehicle, as we offer extended warranty options for both.
Personal Service
When you find the policy you want, our service doesn't stop there. We have a network of automotive specialists that can help you with any issue you are having with your BMW. Additionally, we offer a high level of personal service to help you through the claims process. You don't have to worry about where you take your car to get serviced either, because we work with repair shops nationwide.
Transferrable Policies
We offer two options if you have decided to sell your car. You can either cancel your policy or simply transfer the policy to the new owner. We make it easy to cancel or transfer, and the decision is completely up to you.
Convenience of One Bill
Would you like to have your BMW payment and your extended warranty payment combined in to one bill? We can easily do that when you purchase your new or used BMW. We offer other flexible payment options as well.
Our knowledgeable team is here to discuss your options with you and answer any questions you may have. Contact us today or simply fill out our online quote form to get started.