Volvo New Car Warranty
New Car Warranty Insurance for Volvo vehicles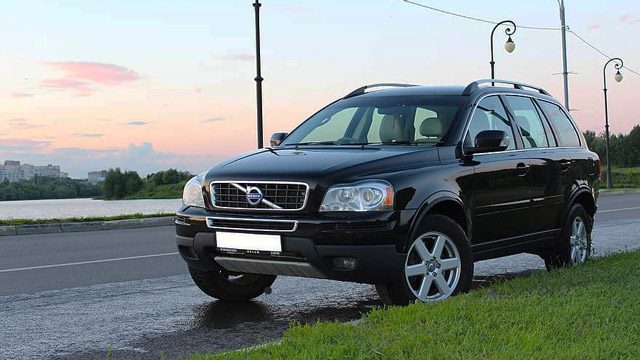 Chances are your new or used Volvo car is one of your prized possessions. Each new Volvo comes with a generous 3-year unlimited-kilometer warranty, but you will have to pay for any repair bills after that period unless you get extended warranty insurance. If you plan on keeping your Volvo after the manufacturer's warranty expires, having one of our extended warranty policies can save a lot of money down the road when expensive repairs are needed.
Policies that Fit Your Needs
We offer a range of policies to choose from based on the amount of coverage desired. You can choose from up to a 4-year warranty for your used car or up to a 3-year warranty for your new car. Working with Australia's top insurer allows us to offer our policies at cheaper prices than the competition, so it's easy to find a plan that fits your budget.
100% Service
When you need to file a claim, you can rest easy knowing that we partner with the best insurers and we are here to help throughout the life of your warranty. Additionally, the insurers make the claims process as stress-free as possible by letting you decide where you get your car serviced and paying out in a timely manner. Another great thing about our extended warranties is that you are allowed an unlimited number of claims up to your vehicle's market value.
Additional Benefits
Our policies have added features such as towing and hire car service while your car is in the shop. We offer emergency accommodation if your car brakes down when you are far away from home as well. Your extended warranty is also fully transferable if you ever need to sell it. And you aren't restricted by a contract, so you can cancel at any time if you wish.
Get an Online Quote
Fill out our online quote form to get a quick quote for your Volvo. And if you have any questions, our friendly, knowledgeable team is just a phone call away.