Volkswagen Extended Warranty Insurance
Extended Warranty Insurance for Volkswagen vehicles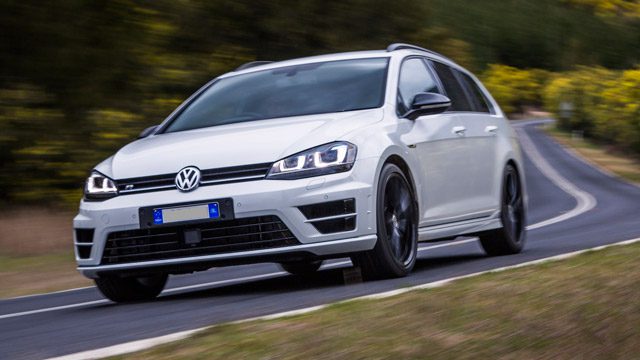 We hope your Volkswagen never breaks down. But if it does, wouldn't it be nice to not have to worry about expensive repairs? With our extended warranty insurance, you can pay a little each month now to avoid paying a lot in the future. We offer a variety of policies for both new and used Volkswagens that come with a multitude of benefits.
Personal Service
We're here to help you find the best warranty insurance for you at a price that can't be beat. But once you've purchased a policy, our service doesn't stop there. Not only do we give you access to a network of automotive specialists to help with any car issues you have, we also offer personalized assistance when you need to file a claim. And you can be confident that any legitimate claim will be paid out, because Warranty & Insurance are here to help throughout the life of your warranty.
Policy Transfer
Our policies are fully transferable if you ever sell your Volkswagen to a third party. Alternatively, you can cancel your policy and we will refund the unused portion to you only if no claims have been made.
Other Benefits
Our policies come with other great benefits that include rental car reimbursement, locksmith service, and vehicle towing. And If you want the convenience of one bill for your car payment and your Volkswagen extended warranty insurance payment, we can easily do that for you.
Give us a call to discuss your warranty needs or get a quick online quote today!