Toyota Extended Warranty
Extended Warranty Insurance for Toyota vehicles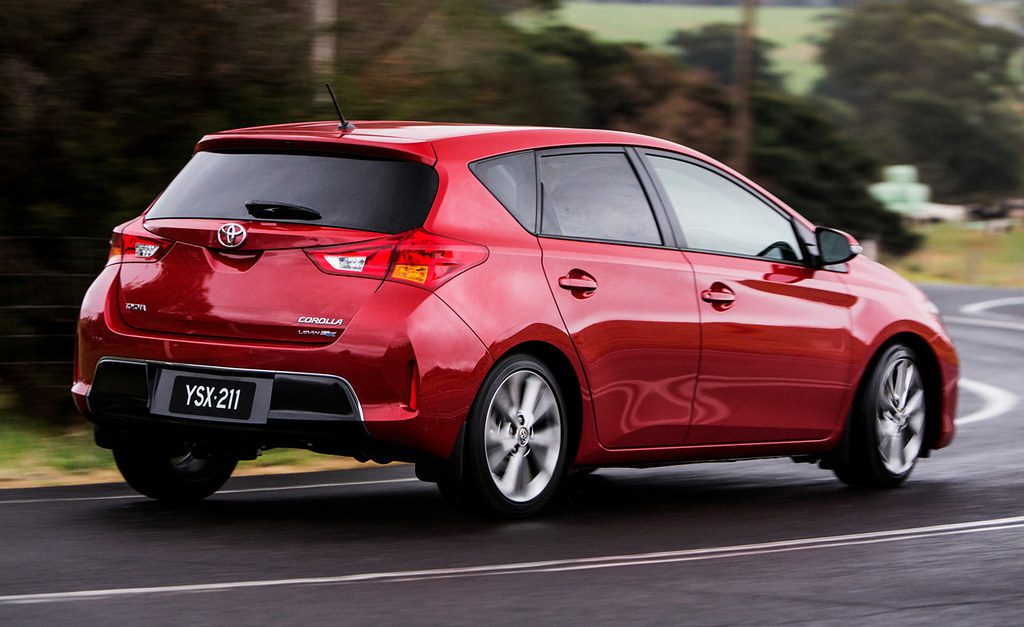 You've made a great decision choosing a Toyota; make another great one by extending its original manufacturer's warranty with an insurance policy from us. Our Toyota extended warranty insurance will cover most or, in some cases, all of your repair expenses in the event of a mechanical or electronic failure after your original 3-year manufacturer's warranty expires, which is the time that you will likely need it the most.
Peace of Mind from Australia's Leading Insurers
You can rest easy knowing that you won't have to pay for expensive repairs you can't afford when you have one of our policies that extend your new or used Toyota vehicle warranty for up to 3 or 4 years. And because we work with leading insurance providers in Australia, we are able to offer policies at more affordable price points than the competition. Additionally, we offer various levels of coverage to fit your needs and budget.
Perfect Claims Payout History
With a policy from us, you can be confident that we will pay out on your claim because we have a perfect 100% payout history on all legitimate claims. Not only that, but our claims process is streamlined to make things easier for you. You can get back on the road without having to worry about being reimbursed for your repair bill, because we're able to pay out directly to the approved repair shop nearest you!
Convenient Features to Fit Your Needs
Parts and labour isn't all we reimburse you for—our car rental, accommodation, towing, and locksmith options will reimburse you up to a certain amount should you need these services. And when or if the time comes to sell your Toyota, there's no need to worry about your policy, as we can easily cancel it for you or transfer it to the new owner.
Have Questions?
Have more questions about our Toyota extended warranty insurance policies? Our team is here to help you through the process. Just give us a call or fill out our online form for a quick quote.