Jeep Extended New & Used Car Warranty Insurance
Extended Warranty Insurance for New & Used Jeep vehicles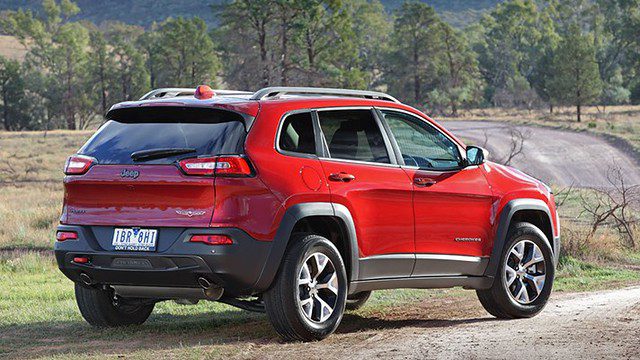 Your Jeep will take you on many off-road adventures in the years to come. Due to the punishment these vehicles take, a typical Jeep will be at risk of needing a costly repair after its initial 3-year manufacturer's warranty expires. To avoid those expensive repair bills in the future, the wise thing to do is to purchase an affordable extended warranty from us.
Extensive Parts Coverage
Our extended warranty policies cover a wide range of mechanical and electrical repairs for your Jeep:
Transmission
Steering
Engine
Electrical systems
Suspension
Fuel and engine cooling systems
AC and heating systems
And more
Streamlined Claims Process
There aren't many insurers in the industry that can say they have a 100% payout rate on all legitimate claims. The insurers we work with can. Additionally, their claims process is fast and efficient. Your claim will be approved quickly so you don't have to wait around to get reimbursed for your repair bill. There is no limit to the number of claims you can make as long as the total cost doesn't exceed the market value of your vehicle.
Affordable Policies
Because we work with Australia's top insurer, we can provide the policy you need for your new or used Jeep at a price that beats the competition. We have a range of policies to suit the level of coverage you need and your monetary restrictions.
Additional Benefits
If you need your car towed after an accident or breakdown, we have policies that will cover these costs. Our extended warranties can also cover rental car, locksmith, and emergency accommodations. All policies can be canceled at any time and are fully transferable to a new owner if you decide to sell your vehicle.
Get Your Peace of Mind
Planning for the future with a new or used Jeep extended warranty will ensure that you don't have to pay a small fortune on repairs later on. To get started, simply give us a call or fill out our online quote form.