Honda Extended Warranty
Extended warranty insurance for Honda vehicles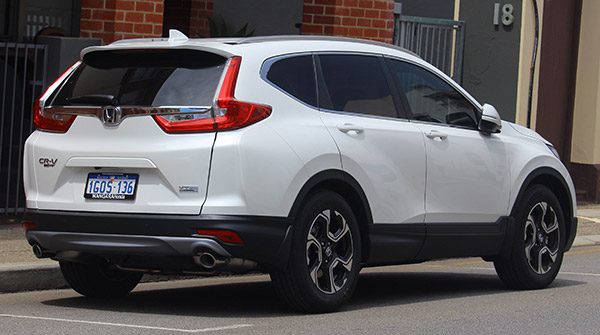 Honda vehicles are some of the most reliable on the road, but even the best-made cars will eventually break down if you drive them long enough. Manufacturers are more than happy to offer you a 3-year warranty on a new car because they know that cars under 3 years old rarely break down, so what you really need is cover after the warranty expires.
Extend Your Honda Warranty
We offer insurance that will extend your original manufacturer's warranty of your new Honda for up to 3 years or your used Honda for up to 4 years. Our comprehensive assessment will guide you through the process and help you select the perfect policy for you at the best price. We are here to answer all your questions and will never pressure you into buying a policy.
Get Great Features and Options
When you choose a policy from us, you'll get great features like easy cancellation or transfer of the warranty policy to the new owner if you choose to sell your car. We offer the following reimbursement options as well:
Towing
Rental car
Accommodation
Locksmith
Streamlined Claims Process
Our extended warranties cover the critical parts as well as labour for any repairs you may need including engine, transmission, steering, suspension, electronics, and much more. There is no limit on the number of claims you can make, and you will be covered for the repairs specified in your policy up to the amount of the market value of your vehicle. Our claims process requires minimal effort on your part, and you won't have to wait around for us to reimburse you for the repair bill!
Protect Your Investment
Our Honda extended warranty insurance will greatly reduce the financial impact of unexpected repairs for your vehicle. Simply fill out our online quote form today to get started.