Buying a premium used car is a big investment and you want to protect your purchase in every way you can.  An extended warranty will go some way to ensuring that you are covered for any unpleasant surprises that a used car purchase may bring, but is the cost of purchasing extended warranty insurance worth it?
In most cases the answer will be a resounding yes but there are some points you need to keep in mind when considering buying extended warranty insurance.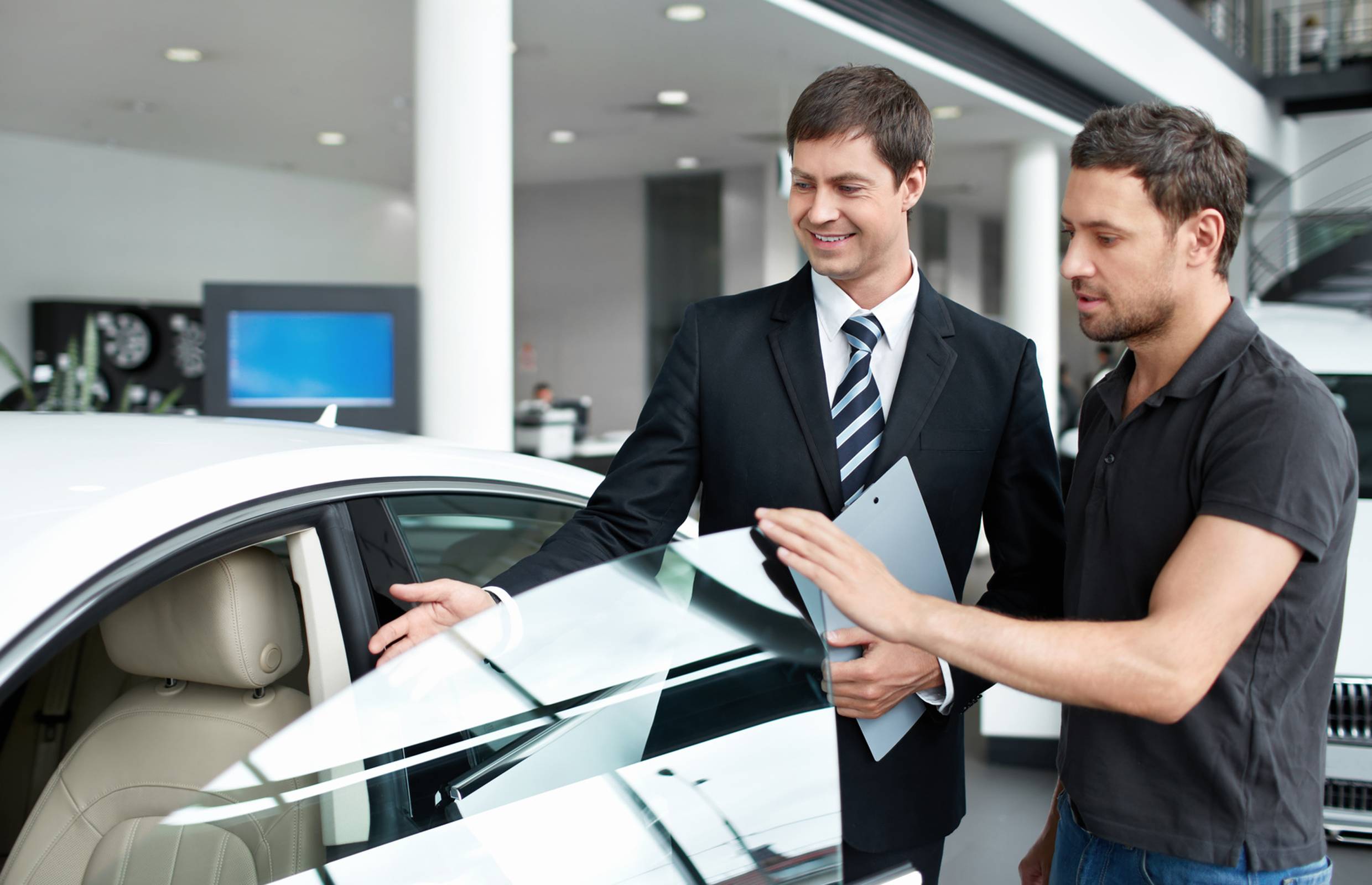 What Is Extended Warranty Insurance? As the name implies, the extended warranty is effectively an insurance policy that will extend the terms of the vehicle's warranty for a period beyond the manufacturers warranty.
On face value this would appear to be a sound investment, but you need to understand exactly what is offered in an extended warranty situation.
How Reliable Is The Make Of Car That You Are Purchasing?  Some cars have developed a reputation for being relatively trouble free, while others seem to be known for developing particular faults.
Researching your car's reputation for reliability will help you decide whether extended warranty insurance is a must have or a nice to have.
If your car has a reputation for mechanical failures, extended warranty is a must have. On the other hand, if your car is known to be reliable you may wish to purchase extended warranty insurance "just in case."
What does the extended warranty actually cover?  Not every warranty will cover exactly the same thing.   It's really important that you read and understand what the proposed extended warranty actually covers.
Once you understand the policy you will be able to focus on what the warranty does not cover and decide whether that's right for you.  Some warranties only cover wear and tear and not actual mechanical break downs, while the reverse may apply on other policies.
A good guideline about the worth of the extended warranty insurance is the number of exclusions and the excess charges for claims.  When you see a lot of exclusions and a high excess charge, you can rule that policy out.
Premium cars are built to last but break downs do occur and nothing lasts forever.  If your extended warranty doesn't cover wear and tear and mechanical breakdown, you would have to consider whether it has any real value at all.
There are extended warranty insurance policies available to suit your circumstances – don't settle for less.
Will You Get Good Value?  The extended warranty insurance market is a highly competitive market and as with all competitive markets there may be the occasional deal that looks  a little too good to be true.
Bargain basement extended warranty policies usually offer very little of value.  While price should always be a consideration it pays to compare apples with apples.  Some policies have been found by consumer protection agencies to effectively cover nothing at all.
That's why it's best to investigate the company offering the warranty, which brings us to our next point.
What Is The Warranty Provider's Reputation Like? Taking out extended warranty insurance is a simple process.  However, if you choose the wrong company to insure you, you may find that getting them to actually honour their agreement is more trouble than it's worth.
While Australian insurance companies are subject to strict regulations and most are reputable, you can't be too careful in assessing the insurance company and its policies.
Reputable companies will have a long track record of quality service and many satisfied customers. As with any other financial transaction that you conduct, a little research can go a long way towards helping you make the right choice.
Taking the time to ask some local car dealers what their experiences have been with extended warranty companies and how easy it is to make a claim will give you some insight.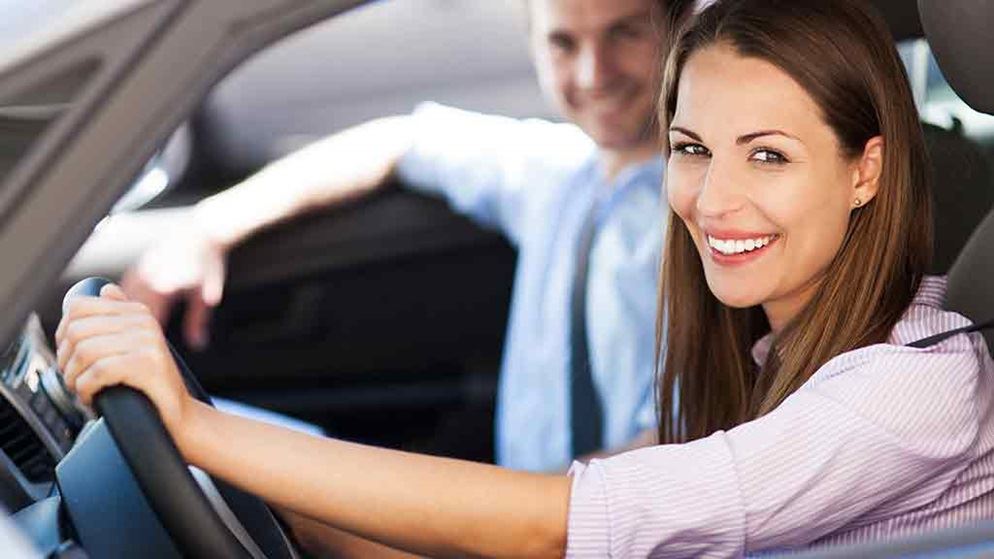 Another way to gauge a company's real customer value is to visit some on line forums, where you will get a pretty clear idea of their commitment to their contracts and customers.
Once you have these concepts under control and you have a used car in mind to purchase, you most definitely should consider adding extended warranty cover insurance to your shopping list. If you follow these basic rules you will find that the purchase is worth it.
Even if you never need to use it, it's great to know that you are covered by extended warranty insurance.