The main attraction of buying a used car privately is that the initial cost is usually less than buying a car from a dealer.
While the initial cost may be less, the real long term cost may be far greater than the initial savings, unless you take steps to ensure that you guard against the risks.
Every used car purchase is unique and while buying a used car privately may work out very well, there is no fallback if things go wrong. Effectively all the risk is transferred to you the buyer when you buy a car without a warranty.
If that makes you feel uncomfortable, then you can always choose to purchase an extended car warranty insurance policy.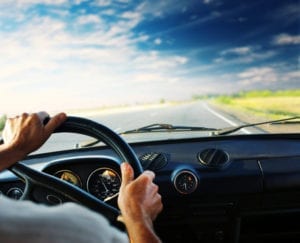 Not only is it important to understand the risks it's also a good idea to understand what the key elements of car warranties are.
When does a used car warranty apply?
All licensed used car dealers must, at a very minimum offer a statutory warranty for cars that a purchaser could reasonably expect to run reliably.
The terms of warranty vary around the edges depending on which state you live in, but typically statutory warranties demand that a warranty be supplied for three months after purchase for vehicles that are less than ten years old or have travelled less than 160,000 kilometres.
This at the very least gives some protection against buying an out and out lemon.
Otherwise car owners can purchase extended warranties
Longer warranties mean better used car buying
These days, there are many extended warranty options available that offer great peace of mind and by extension, confidence in the vehicle's reliability.
This means that when you buy a car that has an extended warranty, you can be assured that you will be covered for mechanical faults for the period of the warranty.
One mechanical breakdown can cost substantial dollars – so the extended warranty, in particular can offer great value.
Is it worth risking buying a car without a warranty?
The temptation of saving money up front by buying a car without a warranty is a real one and in some cases might even be worth the risk.
The key word here is risk.
The risk of a car breaking down is linked to how often it has been used.
Once a car reaches some key usage milestones, the chances of serious mechanical problems increase.
Those milestones are 6 years of age and 100.000 kilometres in usage. If you can find a used car that falls beneath both those parameters there is less risk of something going wrong, but if something does the risk is all yours.
Before committing to purchasing a car without a warranty, it's a good idea to take a look at the car's service record.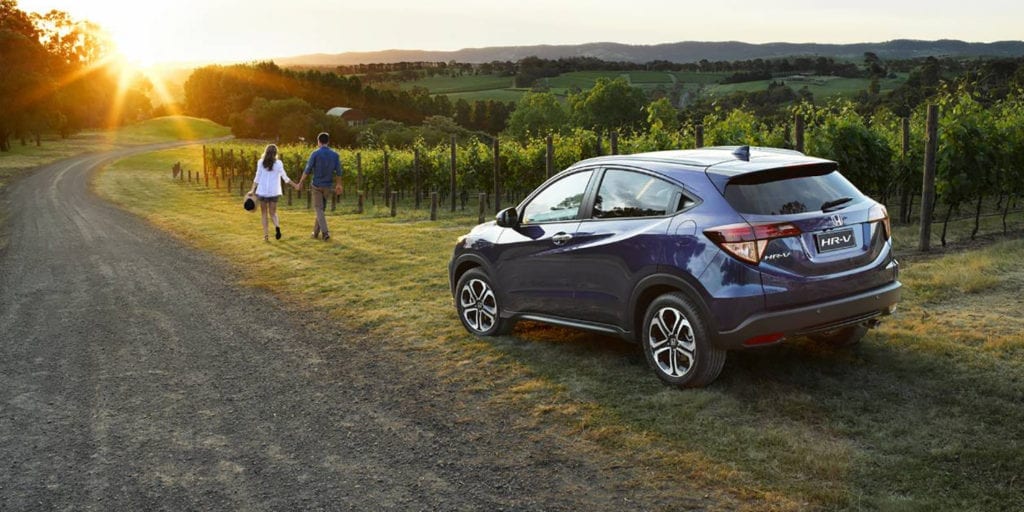 A well-kept service record gives you an idea of how the car has been looked after over its life. It also shows you that the previous owner has done their best to look after the vehicle.
Without a warranty or at the very least, a service record that demonstrates proper care and attention that used car could be a financial liability on wheels.
Are some used cars more reliable than others?
Some car models do have a history of wearing better than others. This is no guarantee that the car you purchase will perform in line with reports from other car owners or vehicle organisations – it does however, give you some idea on how your car is likely to perform.
The bottom line on purchasing a car without a warranty
Ultimately, your choice on whether to purchase a used car without a warranty will come down to individual circumstances.
There are some great bargains available in the private marketplace and you could find one of them.
However, when you purchase a used car that has some form of warranty in effect, you can take advantage of the protection afforded to you by a statutory warranty or an extended warranty, you are purchasing a level of protection that will give you peace of mind and protect you from any nasty financial surprises. If you have you heart set on a used car without a warranty, then investing in an extended warranty is worth consideration.