Audi Extended New & Used Car Warranty Insurance
Extended Warranty Insurance for new or used Audi vehicles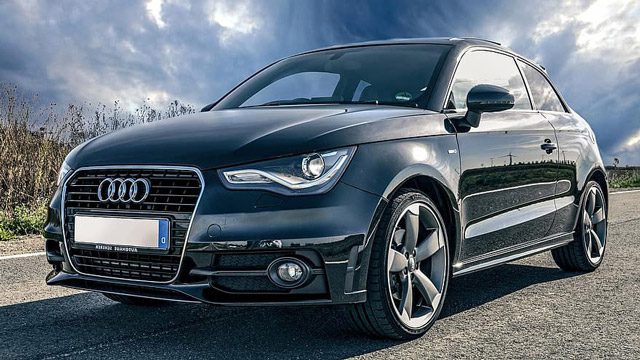 It's an unfortunate reality that even the most well-made cars will need to have major repairs or replacements as they age. That's why Warranty & Insurance offers extended warranties for a variety of vehicles, including new and used Audis. With our policies backed by the top insurers in Australia, you can have peace of mind at an affordable price.
Several Options to Choose From
One size doesn't fit all when it comes to Audi extended warranty insurance, which is why we offer a variety of coverage options. You can choose to have a majority of your car parts covered or get a range of vehicle components covered with named component cover. We will work to customise a policy to your individual needs and preferences, all at a price that fits your budget.
New and Used Audi Cover
We offer extended warranties for both used and new Audis. Our warranties for new cars cover all parts and labor with minimal exclusions, while our used car warranties cover your Audi's major components and systems. In addition to offering warranties for Audis with high miles, we also have Powertrain warranties that cover specific components.
Why Choose Us?
Warranty & Insurance can give you the best warranty at the best price. You could also have the convenience of towing, rental car reimbursement, and the option to combine your Audi payment with your extended warranty payment. Additionally, if the time comes to sell your Audi, we can either transfer your warranty to the new owner; or you can cancel the policy and we will reimburse you for the unused portion of the warranty if no claims have been made.
Getting peace of mind with an extended warranty is easy. Just give us a call or fill out an online inquiry today!